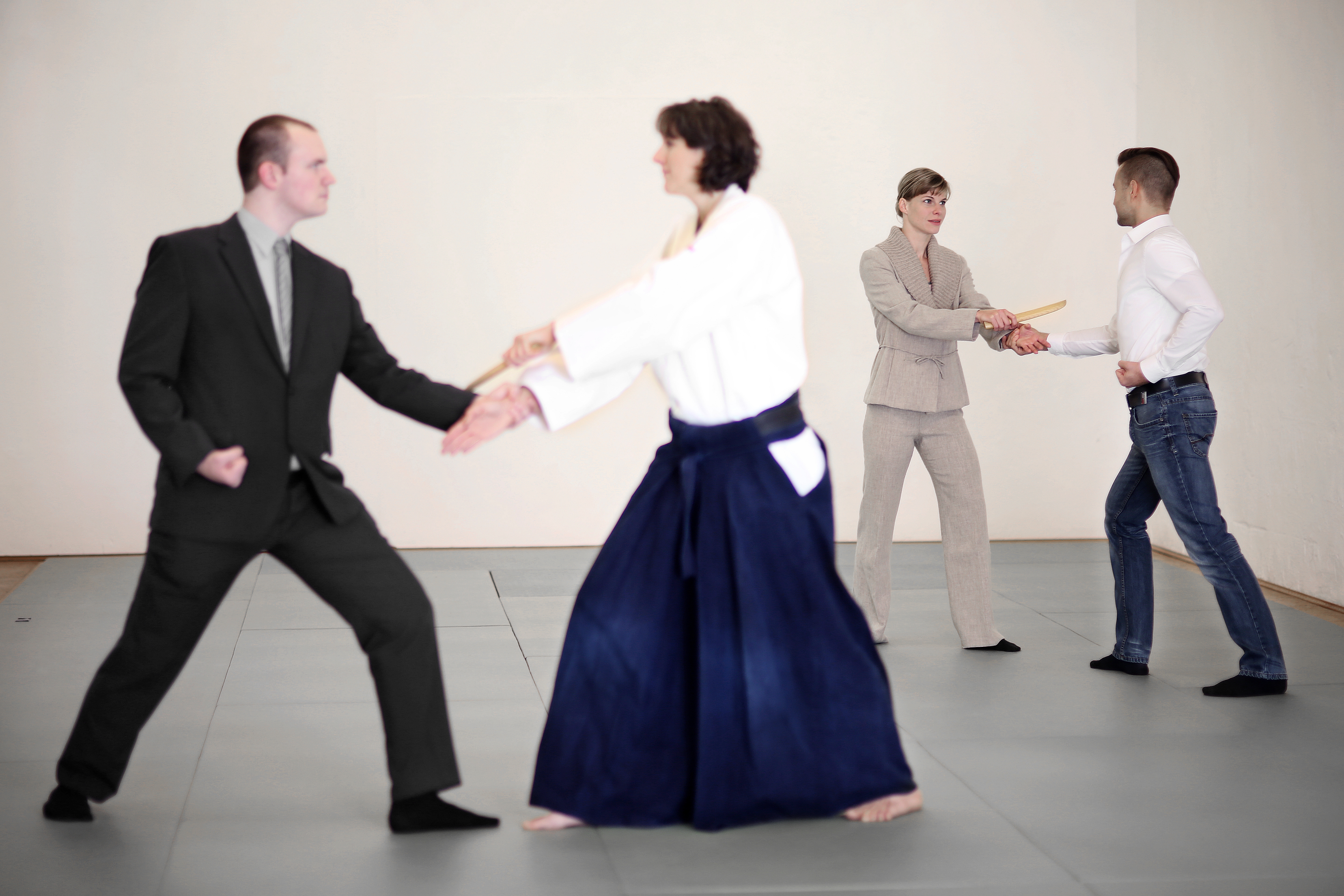 Leading in strength and harmony with yourself and others
Embodied leadership training
Achieve success and authenticity through somatic training using the principles of the Japanese martial art of Aikido.
Read more.

Embodied stress reduction
Improve cognitive skills and stay calm under stress, learn to regenerate your mind faster. Read more.